Client: Princeton University

I had the honour of helping one of Princeton University's graduating class celebrate their accomplishments with this illustrated map that commemorate's their campus experience.




We selected some of the most memorable campus buildings to develop the asset library, showcasing the diversity of Princeton's architecture and campus culture.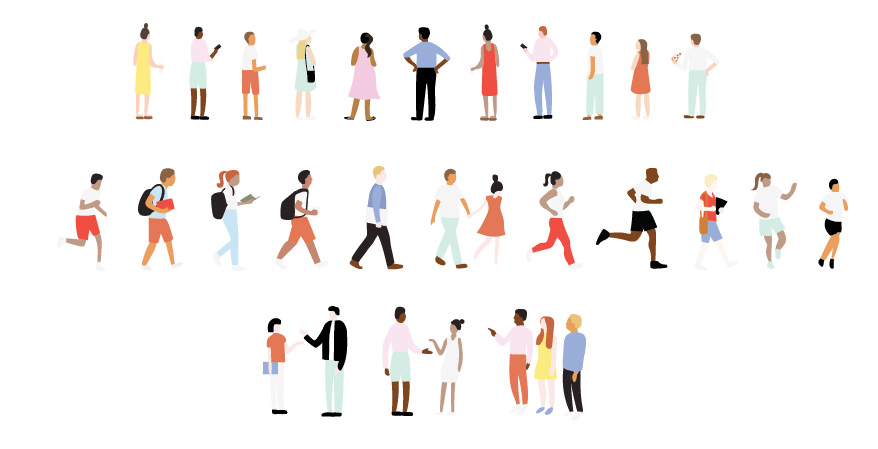 Every scene on the map captures a different part of their university experience, including this area where students enjoy local food trucks and live music.




A picture of graduating student holding the printed map infront of Mathey College.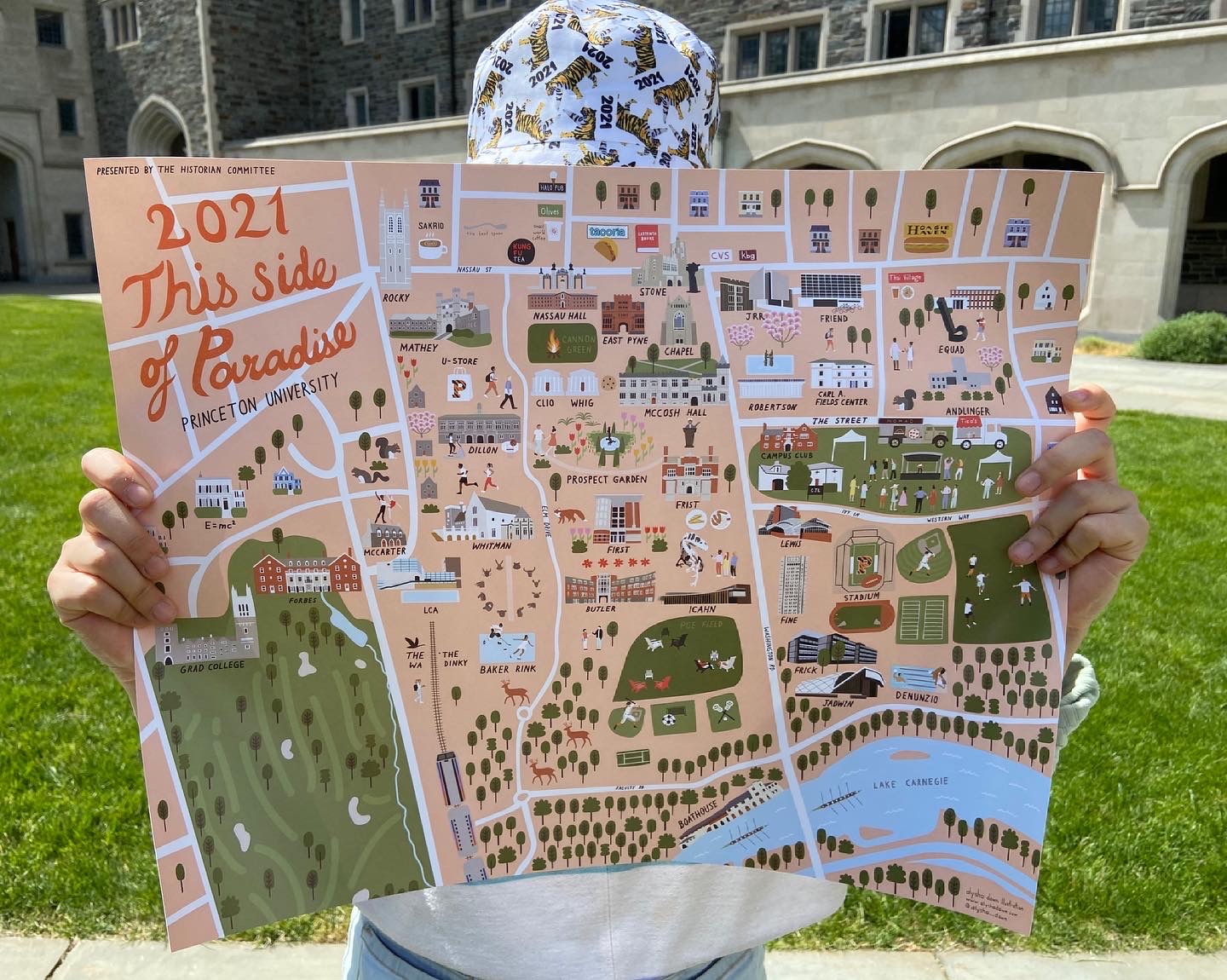 about
Alysha Dawn is a freelance illustrator and designer who has a passion for bold shapes, textiles, and bright colours 🌈. Her work has been featured in The American Illustration Archive, and she has worked as a commercial artist for clients, including Adidas, Disney, Jim Henson, Bissell, Princeton University, Microsoft, Target, Indigo, Metrolinx, Shoppers Drugmart, Winners, Marshalls, Walmart, Thermos, Winkreative, and many more.
Everything Alysha creates comes with its own unique personality and fun detail. Though she enjoys simplicity, Alysha is also passionate about detail in her work, ensuring that the viewer can discover something new with every glance. 👀
What you can expect when working with her: A new project begins with a thoughtful brainstorming 💭, sketches ✍🏻, and research 👩🏻‍💻 as she establishes a concept for the product or illustration. Her designs are then ready to be fleshed out in a medium that best suits the brief 💻 ✏️ (including Adobe Illustrator, Adobe Photoshop, Procreate, and other traditional methods 🎨). You can be assured that all projects will be completed within budget and timeline. ✔️ ✔️
She currently spends a lot of her time in her studio working on new projects, cooking 🥗, and finding weird pebbles on long walks.
She would love to work with you! Email her with any inquiries you have or just say hi! 👋
alysha@alyshadawn.com
for regular updates
signup
for my newsletter or follow me on
instagram
.
©2022 Alysha Dawn